It is in the detours of meetings and in a propitious family environment that the desire to make, to create with one's own hands has developed.
It all started in the family garage. A self-taught apprenticeship pushes him to confront himself with the making of unique pieces, prototypes. At the same time, his passion for surfing and skateboarding leads him to mix his two universes.
This intelligence of the hands and his overflowing creativity guide him to choose the curriculum of the Beaux Arts of Marseille, a city by the sea.
No more question of technical prowess but more an intellectual approach to create forms.
Knowledge acquired mainly through the work of Charles and Ray Eames, pioneers in the creation of furniture and everyday objects associated with the new post-war technologies.
Techniques used in a similar way in the world of surfing through Bob Simmons, an ingenious shaper, revolutionizing shapes with innovative profiles laying the foundations of today's boards.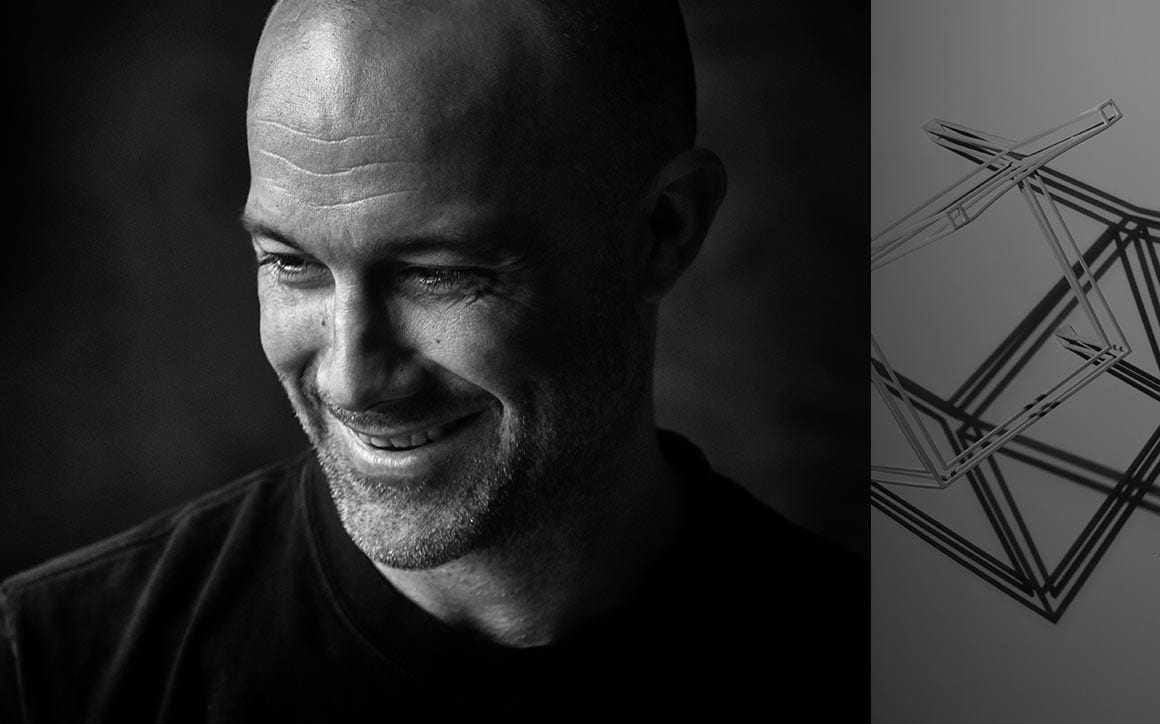 These two world thus brought together, over the years, a shape sees the light. The setting up of a metalworking shop (MMLC) gives time necessary to its development while acquiring a more complete professional experience.
Finally, after 40 years, a shape is found. It's the beginning...(GASTON series)
Now it's time to "let go"...
The time to dress it according to his passion and his desires...(SURF series and FULL TATOO series)
The time to make it evolve by letting his 'school' influences guide him...(Rocking Chairs series)
Time to thank those men who have enriched him with their work...(Furniture Sculptures)